Motor Kits
Electric Bike Conversion Kits. Hub Motor kits to convert your bike to electric.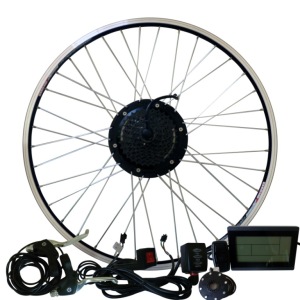 High powered geared motor kit. For max torque, speed, and efficiency this is the kit for you! It combines the torque and efficiency of the smaller...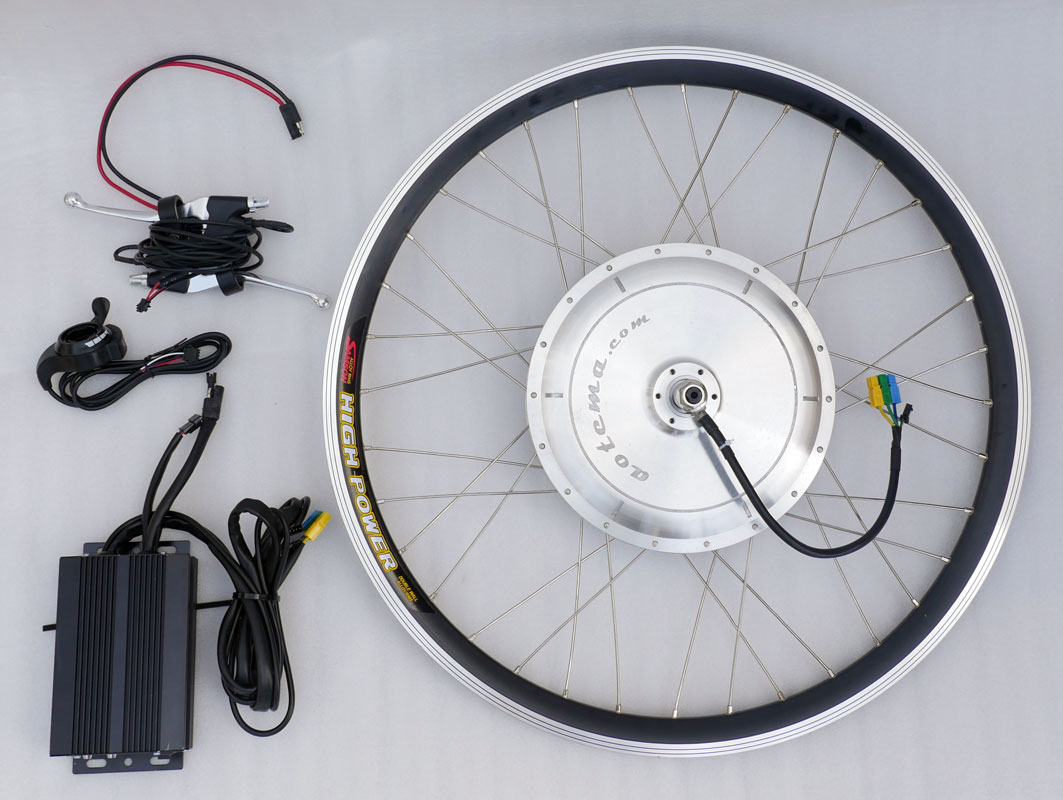 High power hub motor (peak 1500 watts). This is a brand new, original design. It has many improvements over the old model. For starters, it now...

Aotema